$
Median Household Income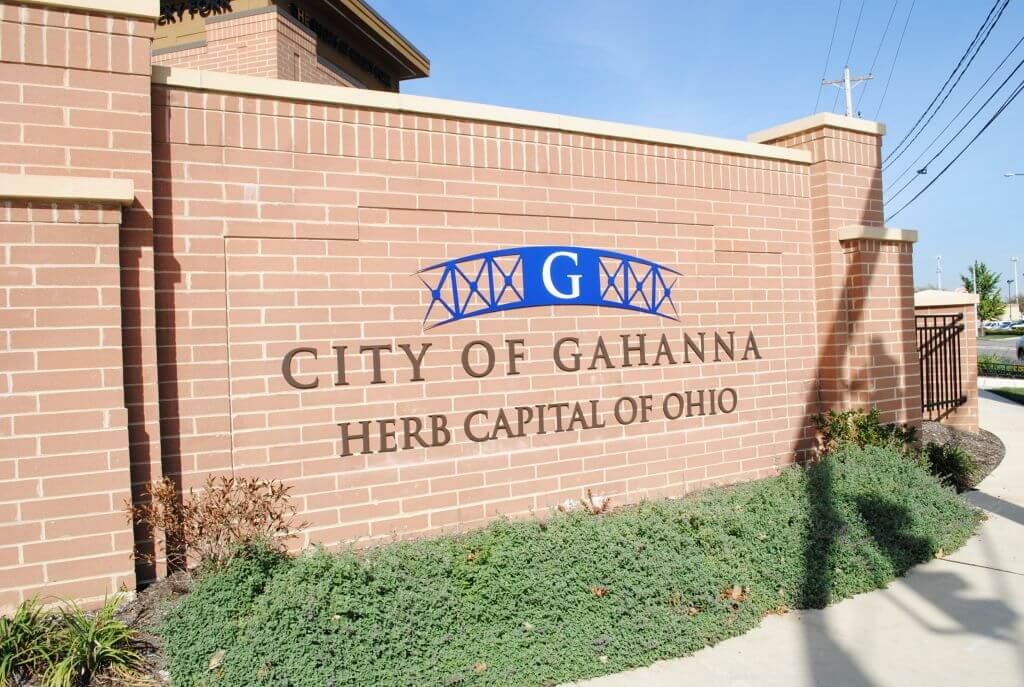 Get to Know Gahanna
Gahanna is a prospering city with over 30,000 people, located near Columbus in Franklin County, Ohio. Rich diversity, history and community has propelled Gahanna to be named one of the top 8 places to start a business by CNNMoney.com, one of the top 100 places to live by Money Magazine, an Ohio Magazine best hometown, and one of the best places to retire by Black Enterprise Magazine. 
Also known as the Herb Capital of Ohio, Gahanna's convenient location is five minutes from Columbus International Airport and close to Central Ohio's most popular attractions such as The Ohio State University. Gahanna continues to solidify its position as one of the most innovative, business-friendly and community-oriented areas within Central Ohio.
Gahanna was founded along the Big Walnut Creek in 1849 by John Clark of Ross County from 800 acres (3.2 km2) of land that his father, Joseph Clark, had purchased from Governor Worthington in 1814. Clark named his property the Gahanna Plantation, from which the City of Gahanna derives its name. The name Gahanna is derived from a Native American word for three creeks joining into one and is the former name of the Big Walnut Creek. The City of Gahanna's Official Seal refers to this confluence of three creeks with the inscription "Three In One".
Gahanna maintained a considerable rivalry with the town of Bridgeport. Located directly across Granville Street from Gahanna and also along the banks of the Big Walnut Creek, Bridgeport was founded in 1853 by Jesse Baughman, a former Franklin County Commissioner. The two towns eventually put aside their differences and merged into one. They adopted the name Gahanna as there was already another town of Bridgeport in Ohio.
In March 1881, 55 citizens of Gahanna petitioned Franklin County to incorporate the village. The incorporation was granted in June and was recorded on August 8, 1881. The Village then held its first mayoral election and on October 6, 1881, swore in its first mayor, L. John Neiswander.